1 tag
1 tag
1 tag
1 tag
1 tag
1 tag
6 tags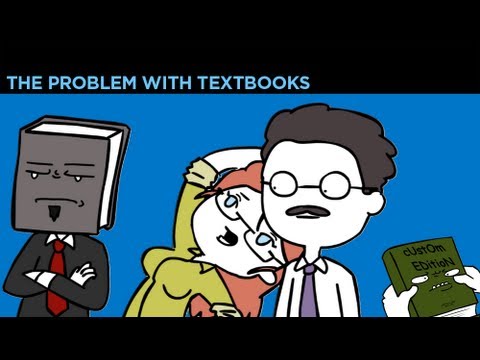 2 tags
1 tag
Watch
bloggingwallflower: I HAVE BEEN WAITING FOR THIS VIDEO TO COME BACK ON MY DASH ITS MY FAVORITE OK I share your enthusiasm for texture and patterns, fancy Lady.
4 tags
5 tags
BREAKFAST: For all the non-chinese speakers who... →
meltedicecubes: Please take your time to memorize these phrases and what they mean 禁上传TUMBLR - Do not upload to TUMBLR 禁二改 - Do not EDIT 禁二传 - Do not REPOST 禁商用 - Do not use for commercial purposes 禁去LOGO - Do not edit out the LOGO 转载请注明出处 - If taking out, please credit the…
3 tags
3 tags
3 tags
4 tags
Reblog this if you want me to look at your art...
amazinglyartisticadvice: You should reblog it to your art rather than your main blog. I will take a poke around and tell you what I like about your work, and a couple of things I think you might want to consider working on, overall. -SA If it's not too much trouble! ;33 (I'm redonkulously excited!)
7 tags
4 tags
7 tags
badcgijosh: I love Kyary Pamyu Pamyu because her weirdness doesn't feel nearly as forced as Lady Gaga and while we're going with comparisons to Lady Gaga, Kyary also is not a total douchebag so there's that too Wait. How is Lady Gaga a douche bag? OR. OR. Explain how she is forcing her weirdness? UNLESS I'M MISSING SOMETHING, then this is just one of those cases of preferring exotic...
anthroph0bia: it just makes you feel so awful when someone you absolutely adore thinks so poorly of themself like all you want is for them to understand how much they mean to you and how wonderful you think they are but nothing works
8 tags
2 tags
18 tags
8 tags
2 tags
Vy1 fo' Mini
This is OLD. I started this a little after she and I initiated a trade—-this was not touched again for months. So, I spent a couple minutes to finish it up. Nearly done with a Lily art trade I have with Hongske. Then Quim, then Koro, then Roimata, theeennn evuuurrone else. (・∀・)つIt's supposed to have an animation feature so you could see how shitty my process is.
Timed Design
Huh. Two months have passed since tightening the bandwidth belts to the Interwebz. [[MORE]] _____Ok. So, next week Summer semester for college begins. Am I READY? HAH. No. Well, sorta. _____Since taking this self imposed exile I've gotten literally none of what I wanted done. That in itself is a mysteriously shrouded gain, because I probably needed to stop worrying over things that I...
3 tags
Hiatus?
What's happening… I'm taking a, long overdue, break from just everything. (and actually saying something) In two months my life will literally turn around. College. Job. DECISIONS. A shit ton of them. [[MORE]] Among these fabulous decisions are things like whether to leave this humble island in search of higher education (spoiler: I will) or going through with a...
9 tags
22 tags
kim-quim: slapmyface reblogged this from you and added: Stop being so insanely awesome (´;ω;`) This makes me want to draw again. I haven't done that in a while. Drawing suddenly strikes a nerve now (⊙︿⊙). YOU=INSPIRATION. DO YOU KNOW THAT? Also, you are getting omega great at Photoshop Painting :0 HSJKDSJSKHFSKJFD OH BROSKIIIIII I am not THAT awesome excuse me! Hardly omega great,...
3 tags
Stop SOPA & PIPA
WTF is SOPA ? aka The American Government trying to ruin the internet -Youtube video produced by TotalHalibut STOP THE SOPA ACT! -Youtube video produced by hostelowner Be a HERO and Help STOP SOPA Now!! I'll tell you How! This Video that Must Be SHARED! -Youtube video produced by JeepersMedia INFO:http://onecandleinthedark.blogspot.com/ INFO:ViaCON: The Death of...
6 tags
3 tags